Narphim will now officially reach its end..
And I hope you will still be my friend.
I know that no one wanted it to fade away.
And maybe we'll even be back again... some day.
It's time had come, it fell too deep.
Let this sad moving poem be the last memory we keep.




='D I will always love you. GOODBYYYYYYYYYYYYYYYYYYYYYYYYYYYYYYYYYYYYYYYYYE.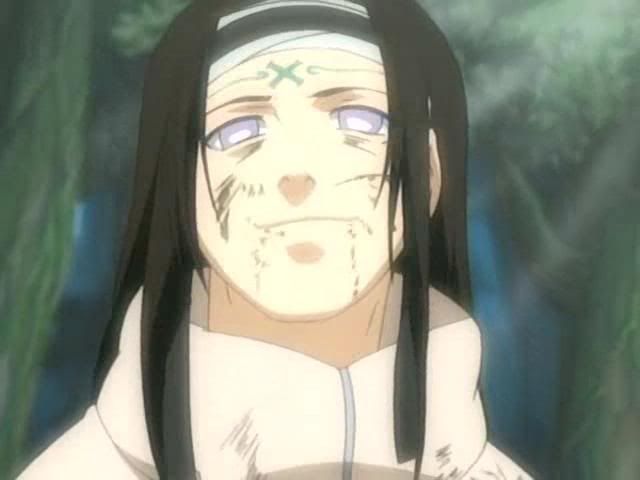 Take care of Gai.